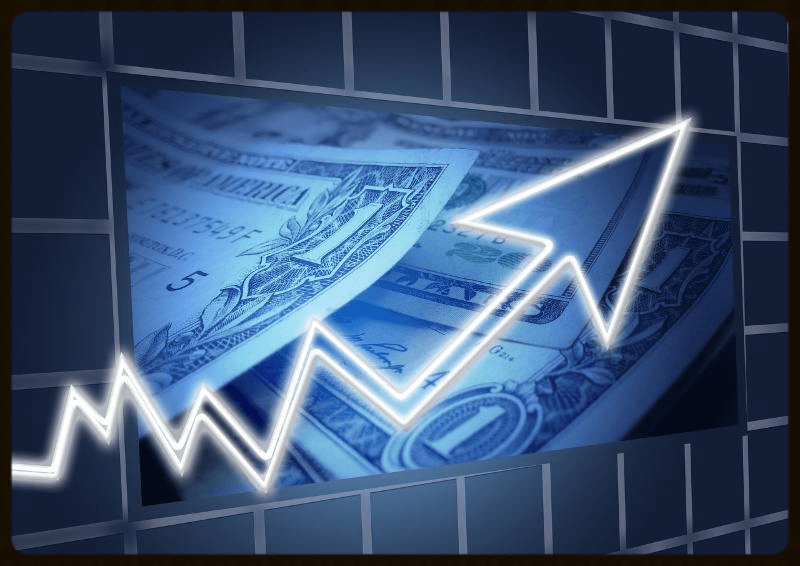 It is almost universally accepted that trust is a critical component of the e-commerce conversion process. Yes, you definitely need a professional site, unique content and a compelling product or service, but trust is a necessity to generate conversions. Luckily, there is a very simple way to improve confidence in your e-commerce site: add trust seals. Simply by adding trust seals to your site's pages, you will be sending visitors a positive message regarding the security and transparency of your e-commerce site.
What is a trust seal?
A trust seal is an icon or banner provided by a third party for display on an e-commerce site. The seal is designed to instill confidence in consumers by certifying that a certain level of security is present throughout the site. The seals are issued by commercial entities as part of a service which provides security for the e-commerce site. The three general areas for which trust seals are issued include:
Security against hackers
Security against viruses
Confirmation that an e-commerce site is a legally registered business
Why use a trust seal?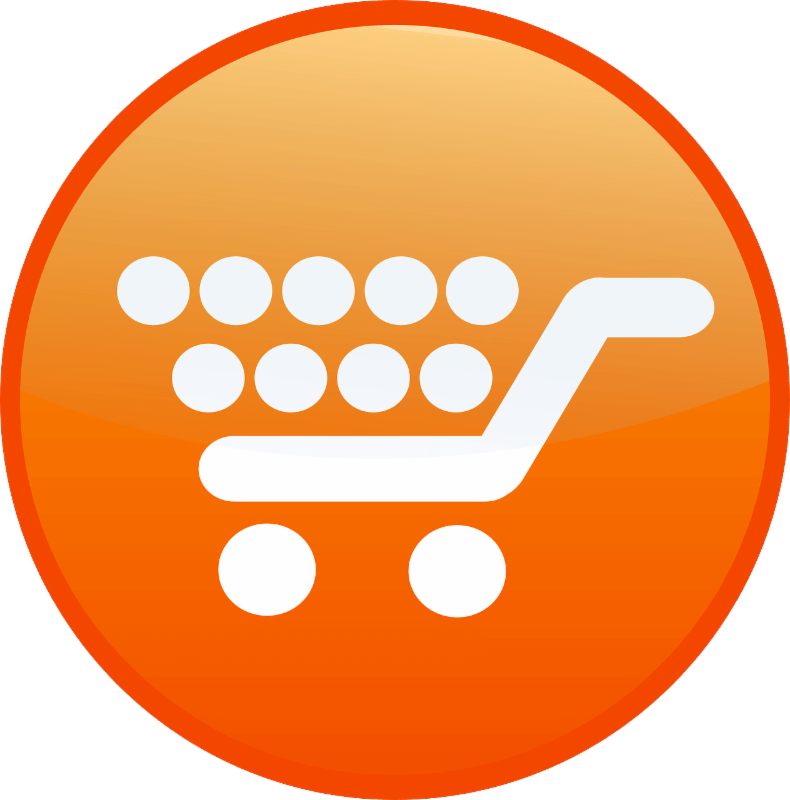 Consumers today are a lot savvier about viruses, hackers, and fly-by-night internet businesses than they used to be. No matter how professional a site may be, a small detail could generate sufficient doubt to terminate a transaction. To partially address this issue, third party trust seals provide a sort of seal of approval for an e-commerce site.
Trust seal providers typically confirm that an e-commerce site is indeed registered as a bona fide business, and that the official business address actually exists. Additionally, depending on the service purchased, a security seal provider may also scan the e-commerce site and provide confirmation of the results on a daily basis.
A trust seal acts as an independent third party that has verified the legitimacy and security of the e-commerce site. Site visitors are primarily concerned with the security of their financial details, especially on less well known e-commerce sites. They are much more likely to consider a purchase from such a site only if they feel the e-commerce site is secure enough to trust with their personal financial details.
Types of trust seals.
There are probably dozens of different trust seals available today. Most of them will fall into one of the following categories:
SSL Certificate Seal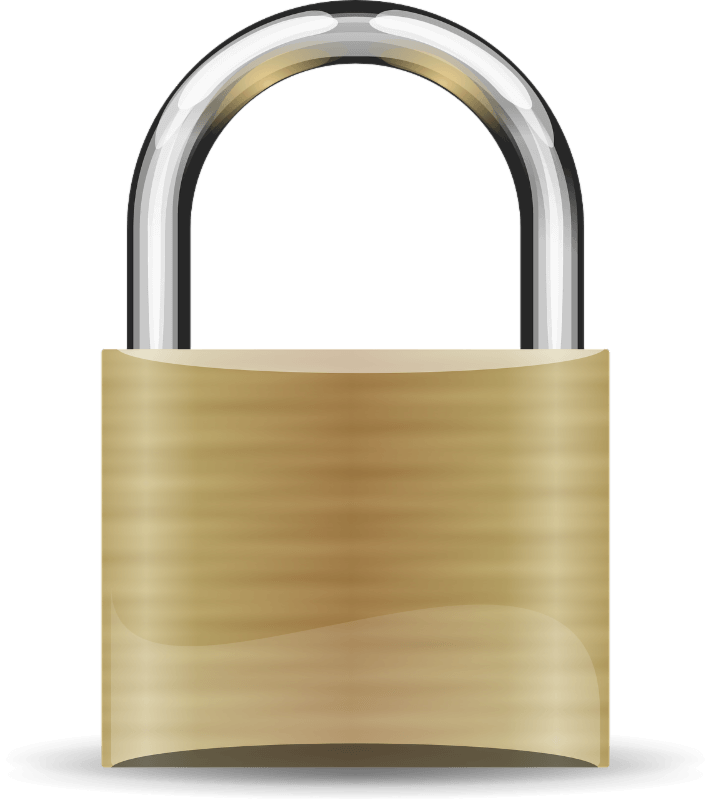 An SSL certificate will secure your e-commerce site with a secure connection (https). Additionally, most SSL certificates also include an active trust seal for display on your site. This is an excellent option for securing your site while simultaneously increasing visitor trust. Prices vary widely depending on the SSL provider and the type of certificate purchased.
Certified Domain Seal
Certified domain trust seals are issued by domain registrars. These are fairly inexpensive seals and easy to qualify for, especially if you're already a customer. A certified domain does not improve the security of your e-commerce site in any way; it merely assures site visitors that your business information has been verified by the domain registrar.
Better Business Bureau Seal
This is another seal that will not provide any additional protection to your e-commerce site. However, it does reassure visitors that the e-commerce site is a registered business in good standing with the Better Business Bureau. The subscription fee is fairly expensive and your business must be at least one year old to qualify.
Website Protection Seal
Website protection services provide security from either hackers or viruses. Trust seals are included as part of an annual service which installs anti-virus software for your web server and subsequently scans your e-commerce site on a daily basis. The results of the scans are available on-line. These are fairly expensive services but they will keep your site safe and your visitors worry free.
PayPal Verified Seal
The PayPal verified seal is the only trust seal which is completely free. The seal simply states "PayPal Verified" but it makes a world of difference to conversions. Site visitors can confirm status by clicking on the seal itself. The seal can be easily downloaded from the PayPal site and added to your site. Do not be tempted to add the seal to your site if you're not really a PayPal verified seller. Nothing will hurt your sales worse than having a visitor click on the seal and find out you really aren't verified.
Trust seals provide the final touch to a professionally designed e-commerce site. They provide a third party assessment of the trustworthiness of your site while also providing transparency of information regarding your business. Without trust, even a great product with low prices will be difficult to sell. Conversely, once trust is established you can count on increased conversions as well as an increase in average order value. Trust seals are a definite must-have component of any conversion improvement strategy.