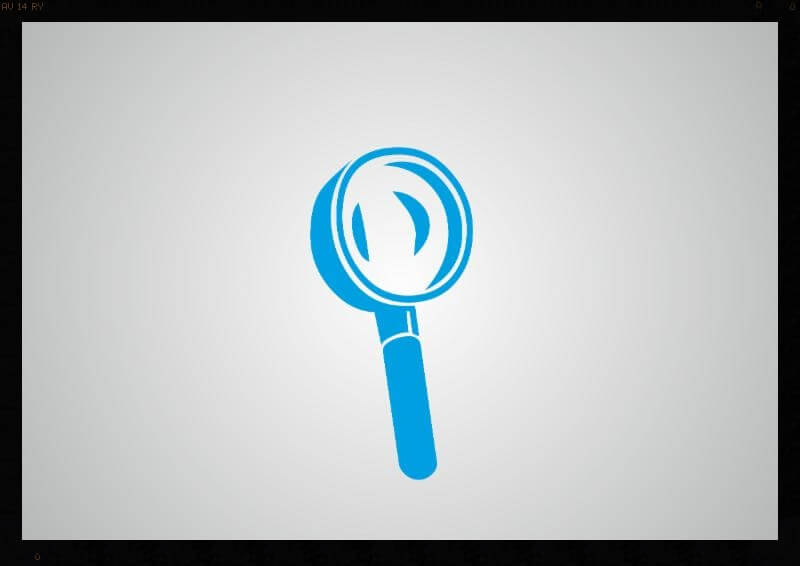 Search Engine Optimization is the term used for a process all webmaster are familiar with; it is improving a website's ranking in the search engines result pages or the so-called SEPR's. SEO is something that involves a lot of hard work and skills, but above all, because the success of the whole SEO campaign lies in it, proper web analytics.
Web analytics is the collection and measurement of internet data, but most importantly, web analytics are an important tool. They can determine how successful a particular advertising campaign has been and whether or not there have been significant traffic changes. There are two types of web analytics: on-site and off-site. The first one provides data of the user's behavior on the web page, which includes which pages he visited, where the hot spots are, etc. Off-site web analytics are a handy instrument that can be used to predetermine the potential audience and visibility of a future project.
Increasing Sales Using SEO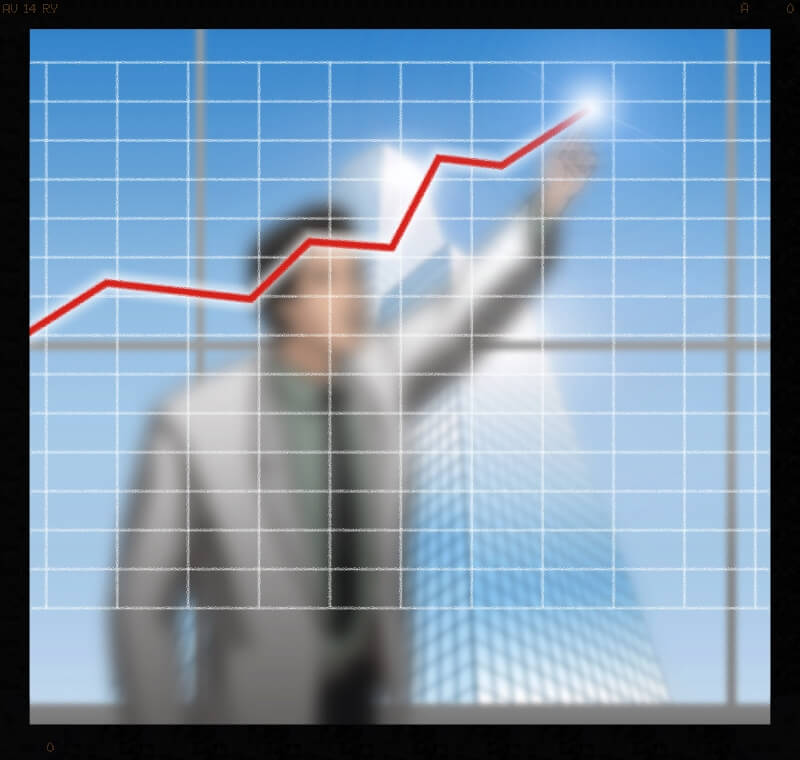 With Search Engine Optimization being a process expected to lead to increased sales and popularity, web analytics are the means to properly control the whole optimization and advertising process. By extrapolating the data provided by web analytics, SEO experts can draw the correct conclusions where to advertise, what content they need written, etc.
It's true that SEO experts all have their secrets of the trade, but they all have one thing in common. They use four types of data, provided to them by web analytics, to run optimization campaigns.
Data to Use for SEO Success
1. Number of Visitors
SEO professionals all account for the visits prior to the optimization process and those after the SEO campaign has been finished. Without an accurate visitor counter there would be no way to evaluate the effectiveness of the optimizer's work.
2. Bounce Rate
Although sounding odd, the term "bounce rate" represents something crucial to the existence of a website – how long a visitor stays on it. Bounce rate is measured in percentages. Of course the lower the bounce rate is, the better, because this means the visitors are spending a lot of time on the web page.
3. Demographics
By far the most important feature of web analytics is the report on the visitor's location. Every decent analytics tool provides data on where each visitor is from, what city he lives in, etc. The demographics are invaluable for business owners looking for regional customers.
4. Heat Map
Heat maps show in what places the page visitor's mouse spent the most time. The so called hot spots are the perfect place for a shiny banner with the newest products or even for advertisements.
Conclusion
Business owners, marketers, and SEO experts will all continue to rely heavily on web analytics because there is no other method that can provide so much relevant data about each visitor on a certain web page.