Tired of not being found on the web?
---
LDD Web Design offers SEO Services with a variety of tools to help you understand how to generate qualified leads, keep prospects from going to the competition, and attract more customers using the web.
What is SEO (Search Engine Optimization)?
Search Engine Optimization, or SEO, improves your listings on major search engines naturally, unlike paid advertisements. SEO makes it easier for both potential customers and major search engines to find you because it increases your visibility on the web. Search engine optimization, done the right way, can increase your business' website ranking and traffic, leading to an increase in future sales.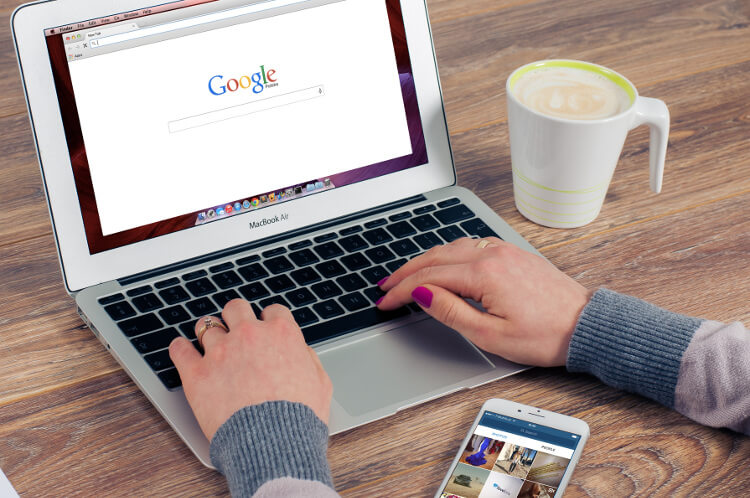 Why Is SEO Important?
93% of the time a person gets onto the internet, they begin by using the search engine
Over two-thirds of the links people click on are organic (rather than paid advertisements) and these appear based on the successful use of SEO
Most users never scroll past the first page of search results
Web leads produce a close rate of over 14%, while outbound leads (such as direct mail or print advertising) have less than a 2.0% close rate

Grow your Business with our Albuquerque SEO Team
Getting your website on the first page of major search engines is an essential start to getting your business found online. Online marketing can be a confusing and time–consuming effort, but with LDD Web Design helping you every step of the way, it can be a stress-free and extremely beneficial endeavor. There are many ways to increase your website visibility online and we can help you get there.