Help! My WordPress site has been hacked!
---
WordPress Malware Removal Service
As the expert in WordPress websites, LDD Web Design can get your site up and running fast—usually in less than 48 hours.  More importantly, we can ensure your online presence is preserved going forward.  And if you are only looking to improve your site, rather than overhaul it or create a new one, we have a simple and inexpensive process to quickly clean it up.
If you need immediate assistance to clean up and secure your hacked WordPress website, we can help.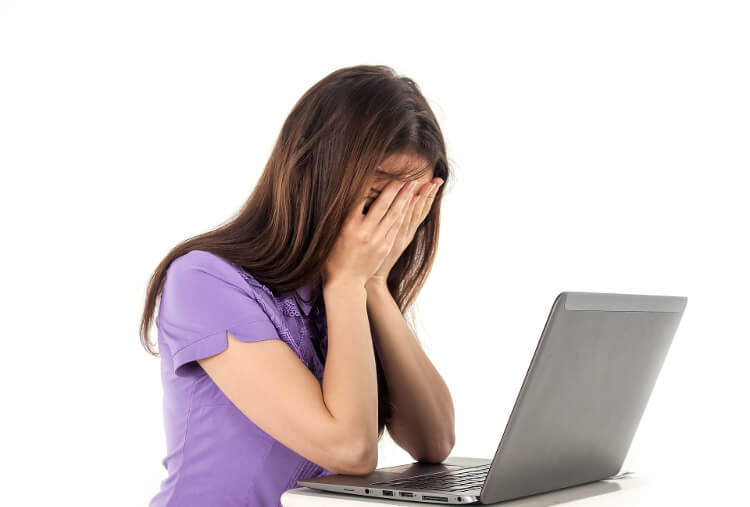 WordPress Website Security and Monitoring
13 Point Security Check
5-Star top rated WordPress Security Plugins
Proactive malware and brute force attack monitoring and reporting
Up-time and site performance monitoring
Comprehensive file and site restoration

LDD Web Design stops hackers and malware dead in their tracks.  With our comprehensive security plan, we can preserve your website image and save you from embarrassment.  Going forward, we can secure your site with monitored backups, security suites, and our comprehensive WordPress maintenance plans.