LDD Web Design specializes in developing professional WordPress web sites.
---
As one of the worlds most popular content management systems (CMS), WordPress is an elegant, well-architectured personal publishing system built on PHP and MySQL licensed under the The GNU General Public License (GPLv2). This makes WordPress a very stable, extensible and robust choice for website development, with its community of hundreds of developers and literally thousands of plugins to enhance and add functionality. Whether you intend to keep up with your website content updates and changes or have us do it for you, WordPress is the perfect choice for an easy to use and maintain Content Management System.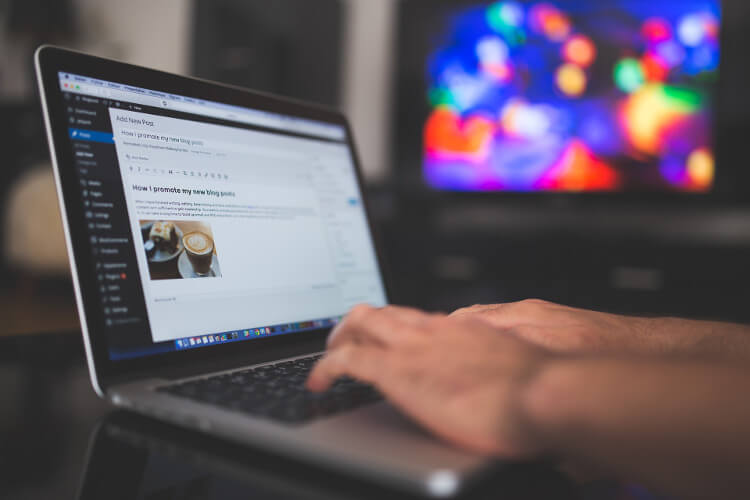 LDD Web Design provides top notch Website Development Services. Let us show how we can help your business to build a website that:
Promotes a favorable user experience
Achieves your primary online business objectives
Is targeted towards your specific audience or customer base
Is interactive with clear user paths
Faithfully represents your company or organization brand
Utilizes the latest internet technologies
Is inline with current web standards and best practices
Web design is at the core of the services we provide for our customers.

LDD Web Design has been developing professional websites for businesses, institutions and groups throughout the Albuquerque metro area for over ten years.
Our Albuquerque, NM based professional web designers and web developers will provide you with top quality website development services. Our number one priority is creating a website that accurately and faithfully represents your company or organization while accomplishing your specific online business objectives.
We pride ourselves on personalized quality service at LDD Web Design.