WordPress is basically web software you can use to create a beautiful website or blog. While it is engineered to be search engine friendly out of the box, there are a few simple things that you can do to further optimize your WordPress website for greater search engine results.
Optimize Your Images' Alternate Text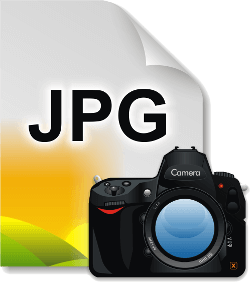 Making sure that you add "alt text" tags to all of your images is a very important step for your website's SEO process. Search engines cannot see images, so they use the alternate text associated with the image's "alt text" tag to determine what the image is and then index it. This is important for on page optimization of your site and will help to bring you traffic from Google images as well.
Luckily adding an alt text in Word press is very easy. After you have uploaded your image into the WordPress editor all you need to do is add a keyword or descriptive phrase into the alt text field of the image. Some SEO experts advise that you use these alt text fields for your website's keyword placement to help search engines better determine the relevance of your site's pages.
Optimize Your Page Text Copy
There are several very useful plugins available for WordPress designed to help you develop search engine optimized content. Using a plug-in such as a content helper for your on page content can make managing your basic on page elements much easier. Having a content helper will let you know where all your WordPress post editor on page search engine optimization opportunities are.
On Page text linking is another important aspect of optimizing your content. Make sure that when you utilizing internal linking to help page rank flow on your site. By choosing anchor text in your links that correspond with your targeted keywords, you can help Google recognize the relevance of the pages you are linking to. It is very easy to use internal linking in WordPress. All you need to do is click on the "or link to existing content" tab when you are placing a link. Consistently adding internal links will also help to bump the predominance of older pages on your site.
Web Page Load Time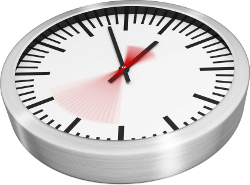 Having a site that loads quickly will help to improve your user's experience and help in your rankings as well. If you have superb content as well as back links from other reputable websites but your WordPress site is incredibly slow when it loads you will not receive as high a ranking as you will if your site loaded quickly. Because a slow loading site can frustrate a user's experience you will not receive as many repeat visitors or page views. There are a few WordPress plug-ins that help boost your sites loading speed with various caching options. Making sure that all of your images are properly optimize for web viewing, keeping external file sizes small and utilizing server side file compression (minify) can greatly increase the load speed of your website.
There are many steps that you can take to help to improve the search engine optimization of your WordPress website. By utilizing just a few, you can easily increase your rankings with the Google, Yahoo and Bing search engines.