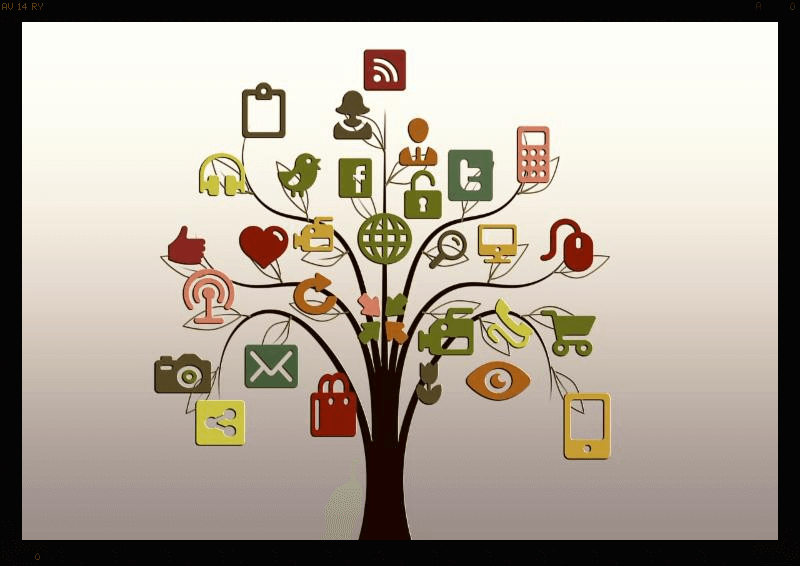 On the high street, on billboards, and on search engines, competing with the big businesses can feel like fighting a losing battle. There is one medium, however, where everybody is on the same footing and using the same platforms and tools. Small businesses can stand tall against their competitors, even multi-national corporations and international brands, by making the best use of the social networking websites which consumers are flocking to join every day.
Traditional advertising is increasingly ignored by consumers because it is seen as irrelevant, whereas making connections online can be personalized and highly targeted. If a business can get those coveted Facebook "likes" and Twitter followers they will have a captive audience to promote their products or service to, each of whom opted to hear more. This is far more effective than TV commercials or magazine advertising, as long as it is carried out in a thoughtful and imaginative way.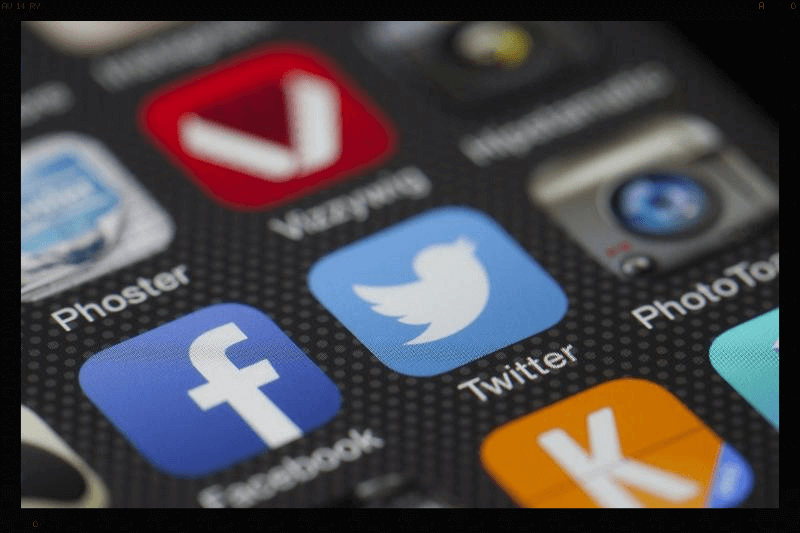 Nobody follows a Twitter account to see occasional blasts of special offers or "likes" a Facebook page to see endless, shameless self-promotion. The brands that are engaging their customers on social media platforms are those which make an effort to relate to the people they are trying to appeal to. They post content which is valuable to customers in their everyday lives.
The reach of social networking websites like these is incredible. These are potential customers who are freely and enthusiastically visiting social media websites. If a business is making the best use of what these sites offer they can raise their brand recognition, increase their customer base, and boost their sales.
Ignoring social media in the current climate is naive and small businesses risk alienating or failing to engage with their existing, and future, clients and customers if they do not have a presence on these websites. Creating a social media content calendar, planning creative marketing campaigns, and going to customers where they already are three keys to starting down the road to social media success.